Wise
Wise (formerly TransferWise) is the cheaper, easier way to send money abroad. It helps people move money quickly and easily between bank accounts in different countries. Convert 60+ currencies with ridiculously low fees - on average 7x cheaper than a bank. No hidden fees, no markup on the exchange rate, ever.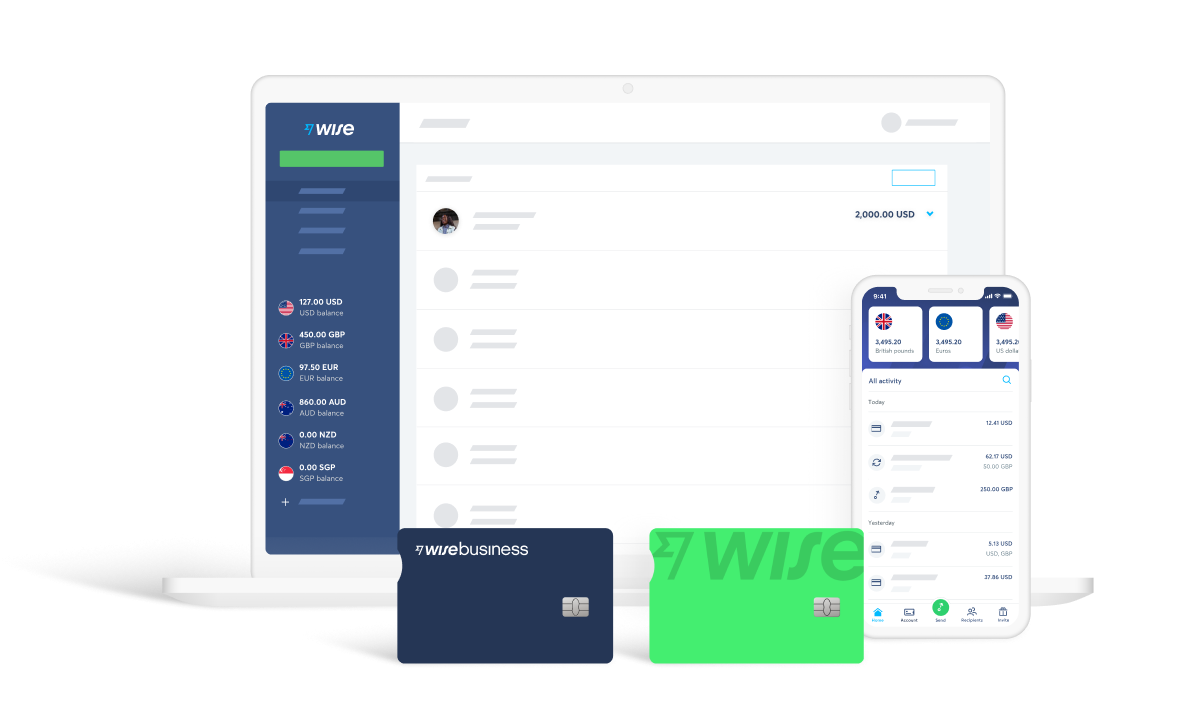 Now you can get a free first transfer up to 500£ with your ESNcard. You can access this offer here.
How to access the offer? 
1- Click here
2- Select "Register''
3- Enter your email address, create a password, and select your country of residence
4- Fill out the required personal information, and the free first transfer offer will be applied automatically.
Benefits of the Multi-Currency Account:
- Free to create online
- Hold 50+ currencies
- Get multiple local bank details in one account (including EU, UK, US)
- Convert currency at the real exchange rate, even on weekends
- Spend whilst travelling on the Wise debit card without high conversion fees
Wise International Transfers:
- $1.5 billion saved by customers every year
- Send money to over 60 target currencies
- Lower fees for larger transfers
- No hidden fees. No bad exchange rates. No surprises.
- Send your money with a bank transfer, or a debit or credit card