Soup Bros.
Enjoy a vide variety of healthy Soups!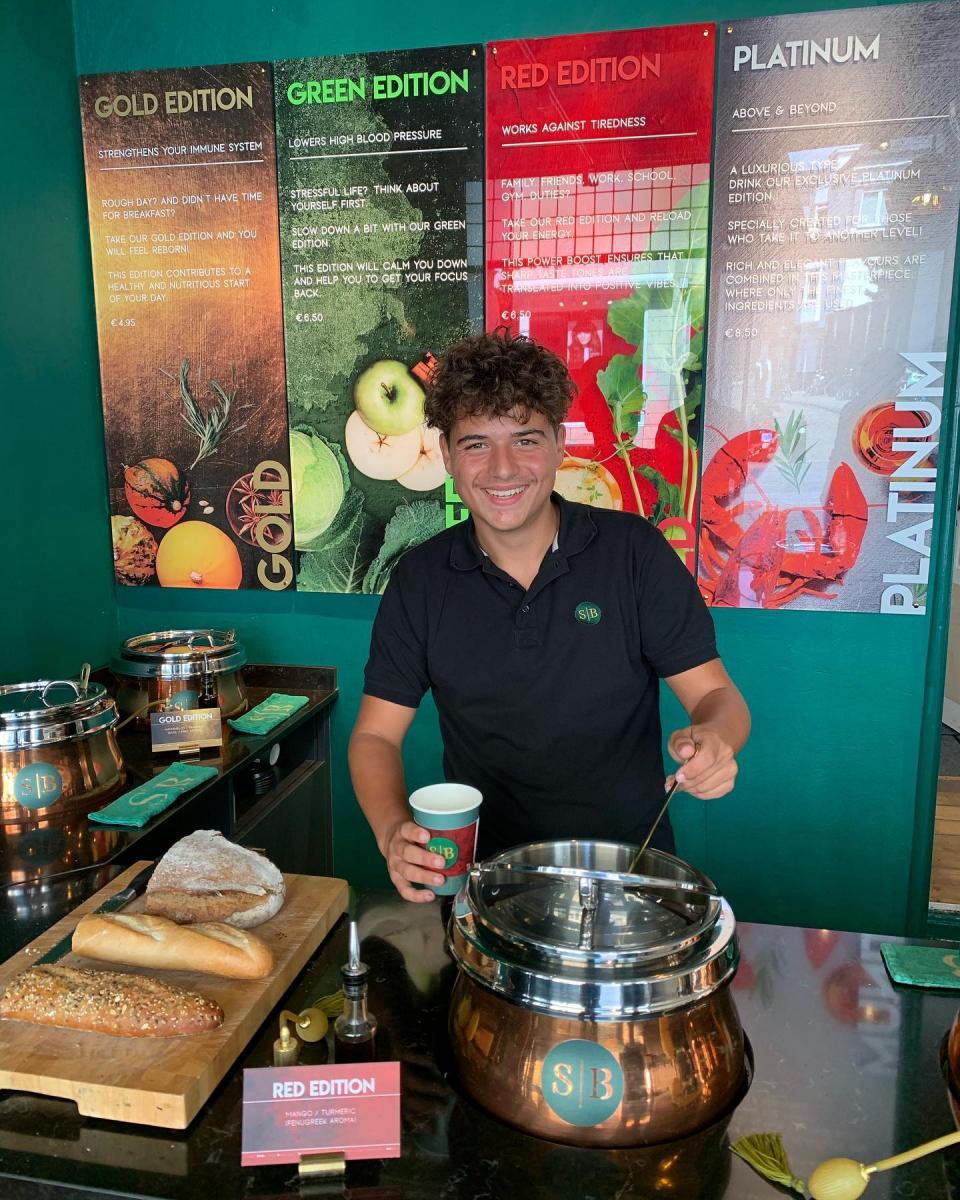 Treat yourself to the delicious, healthy soups made from fresh vegetables and herbs from their own vegetable garden. Enjoy these drinkable soups that we serve in 100% reusable cups.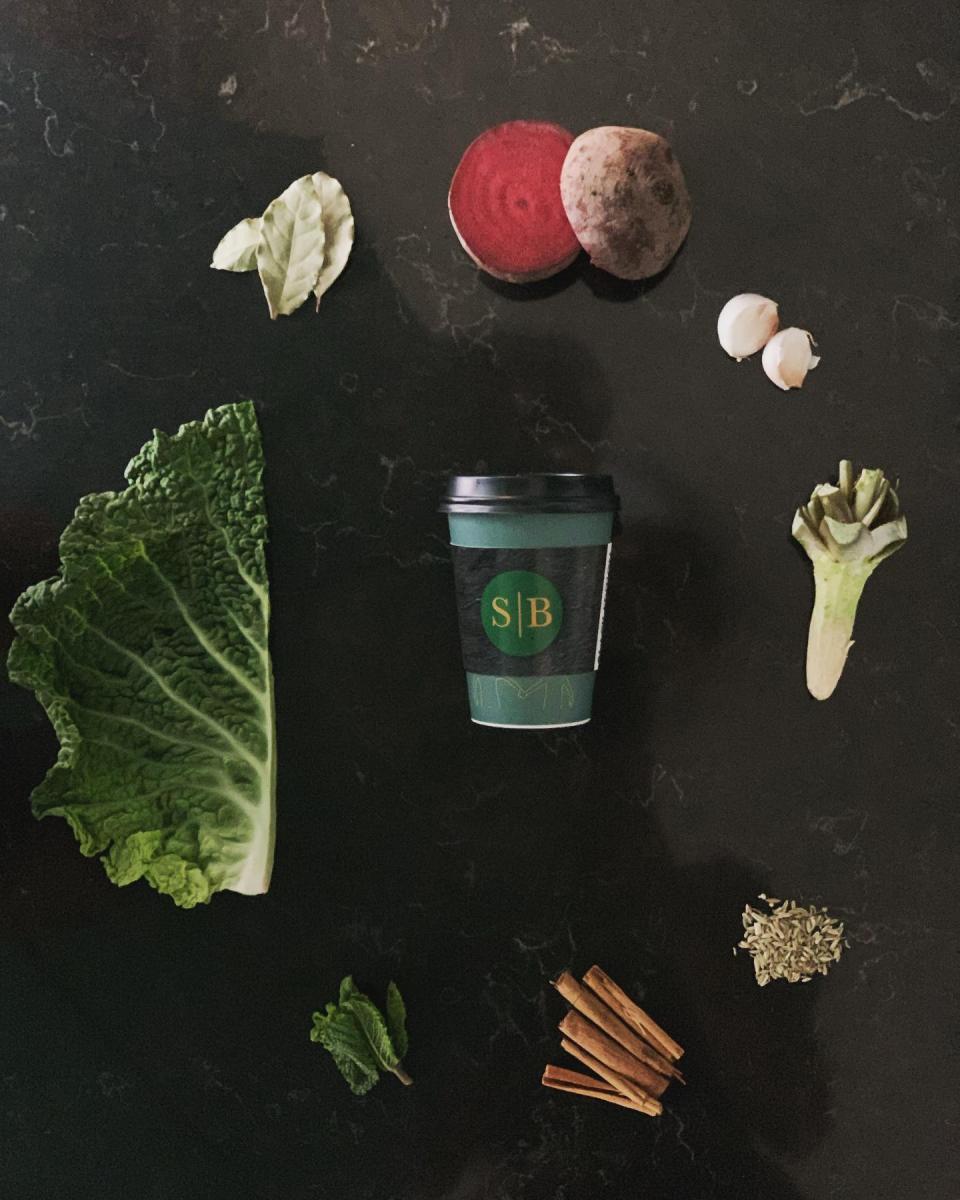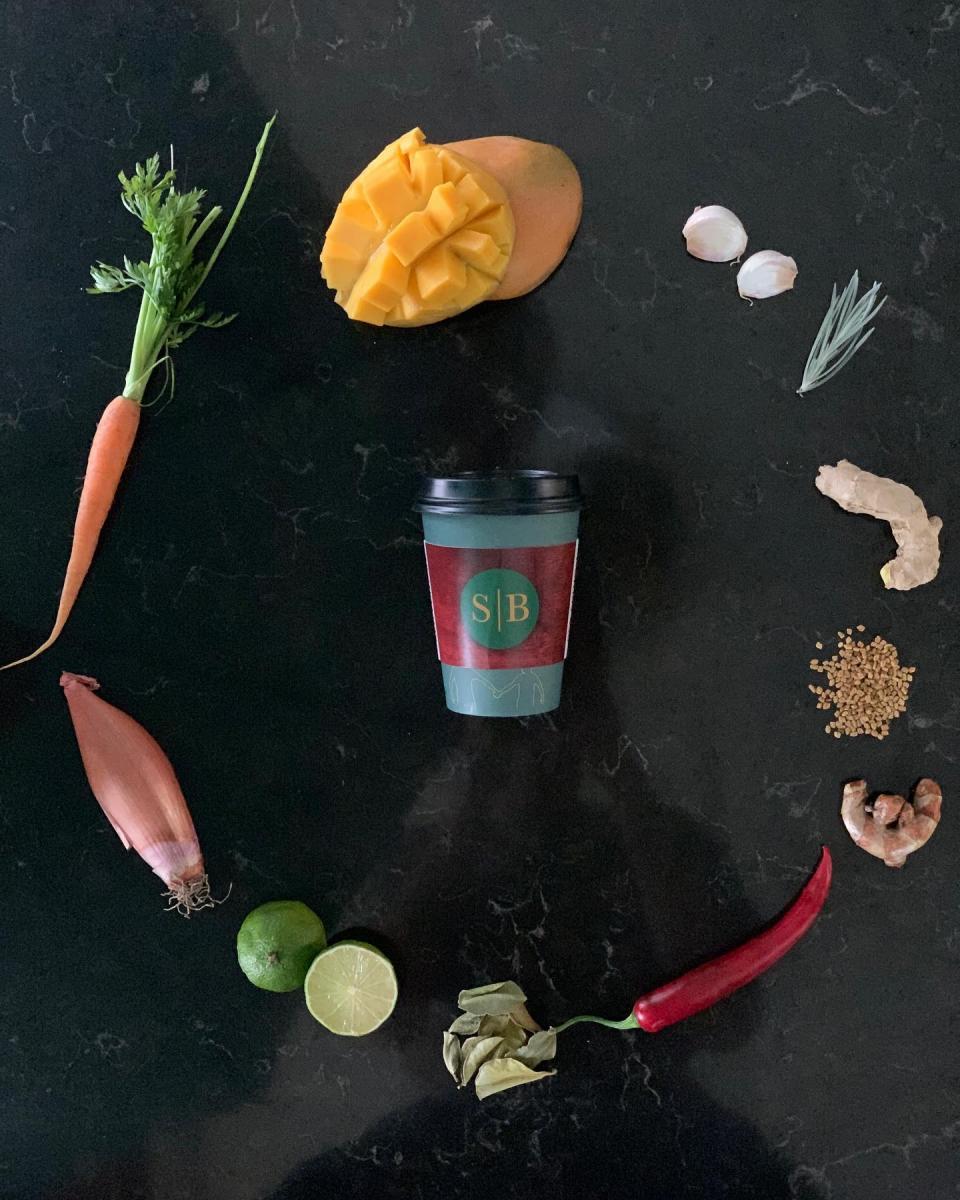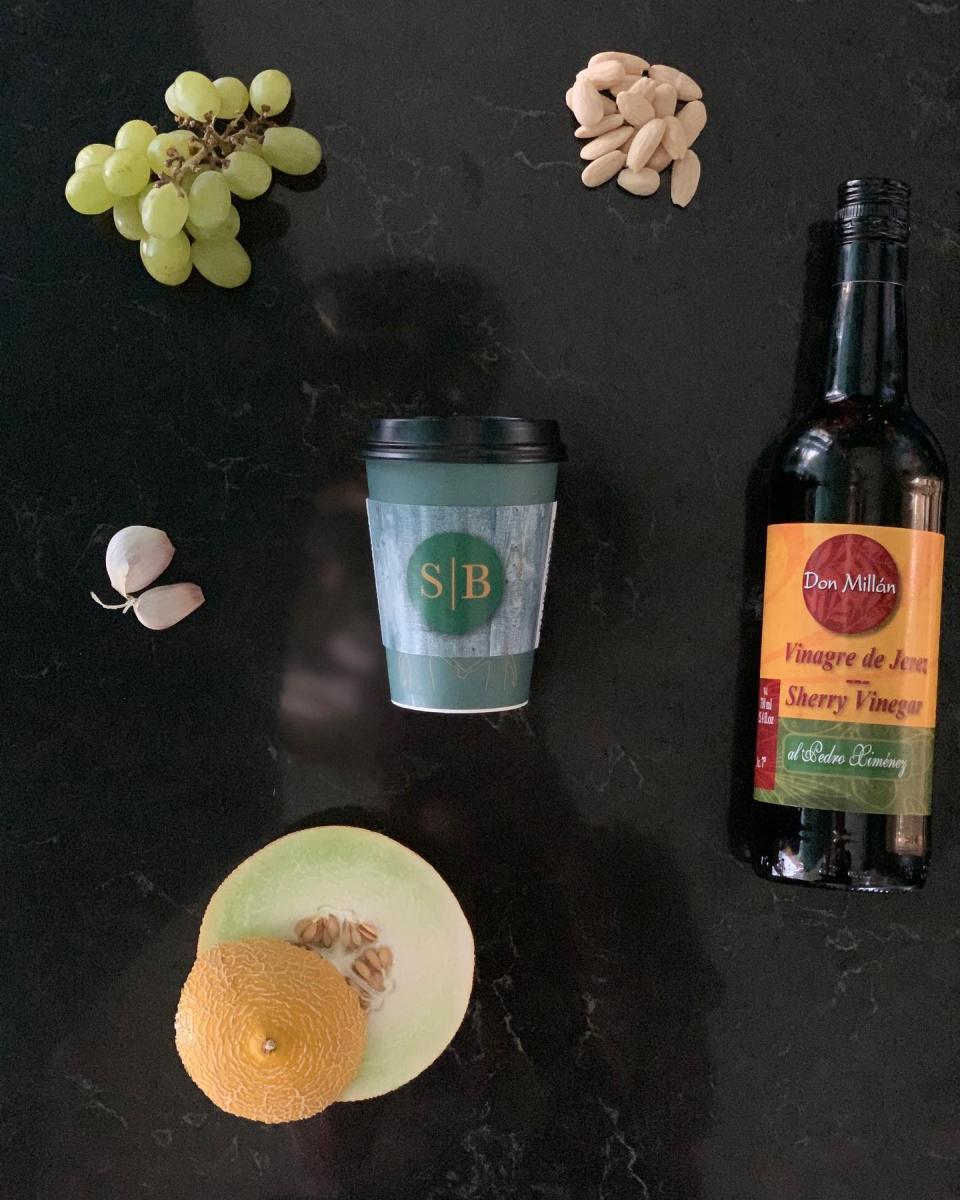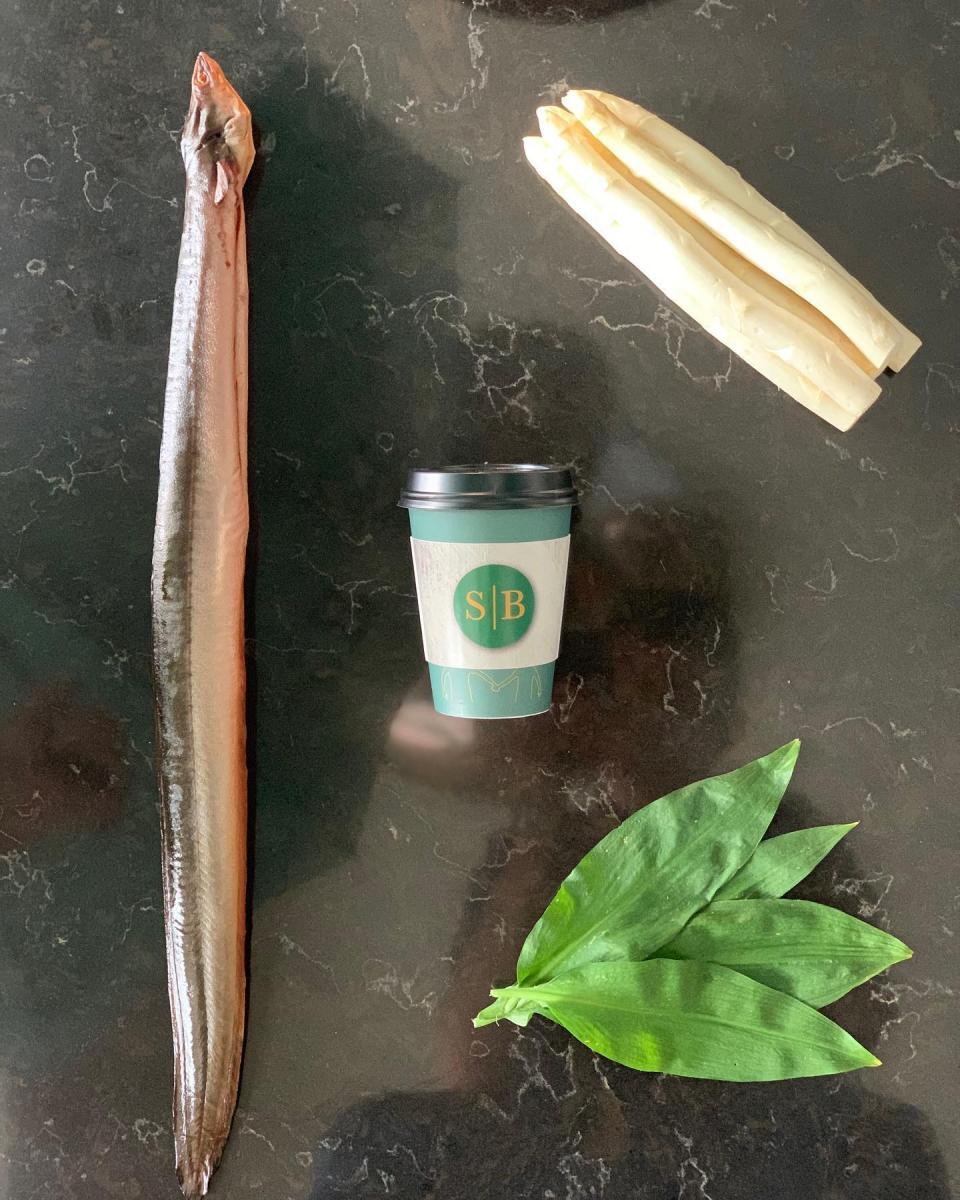 Health and taste are their priority. Special ingredients are collected and processed with care to bring you the extraordinary sensation. With your ESNcard you can get a 10% discount on the menu!