Que Pasa
Are you craving tapas? Looking for a nice place to sit and have some sangria?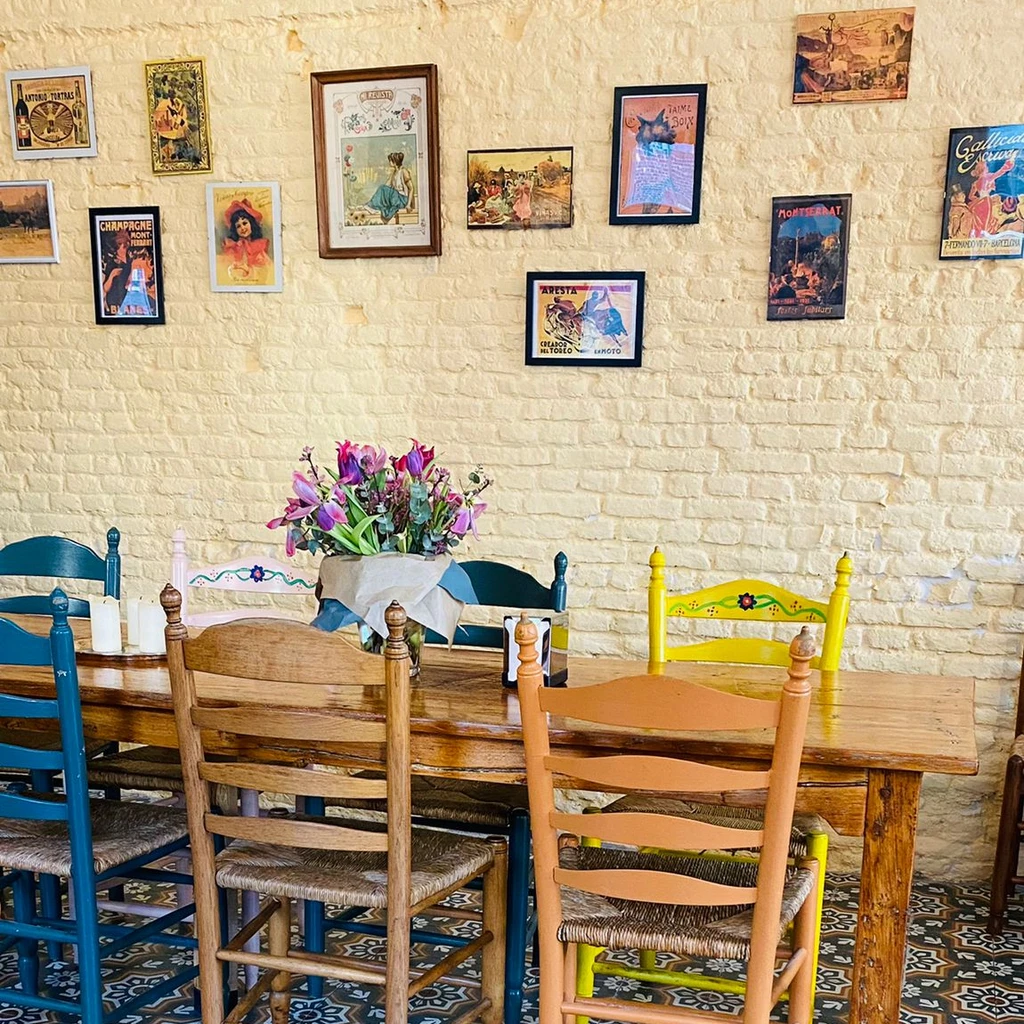 Make sure to check out Que Pasa!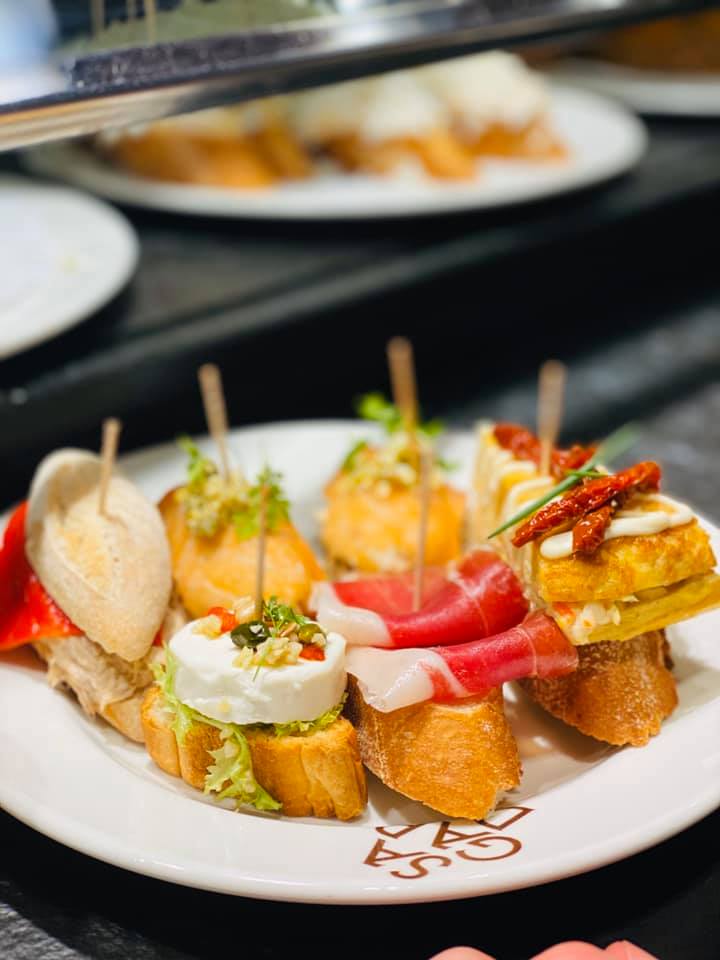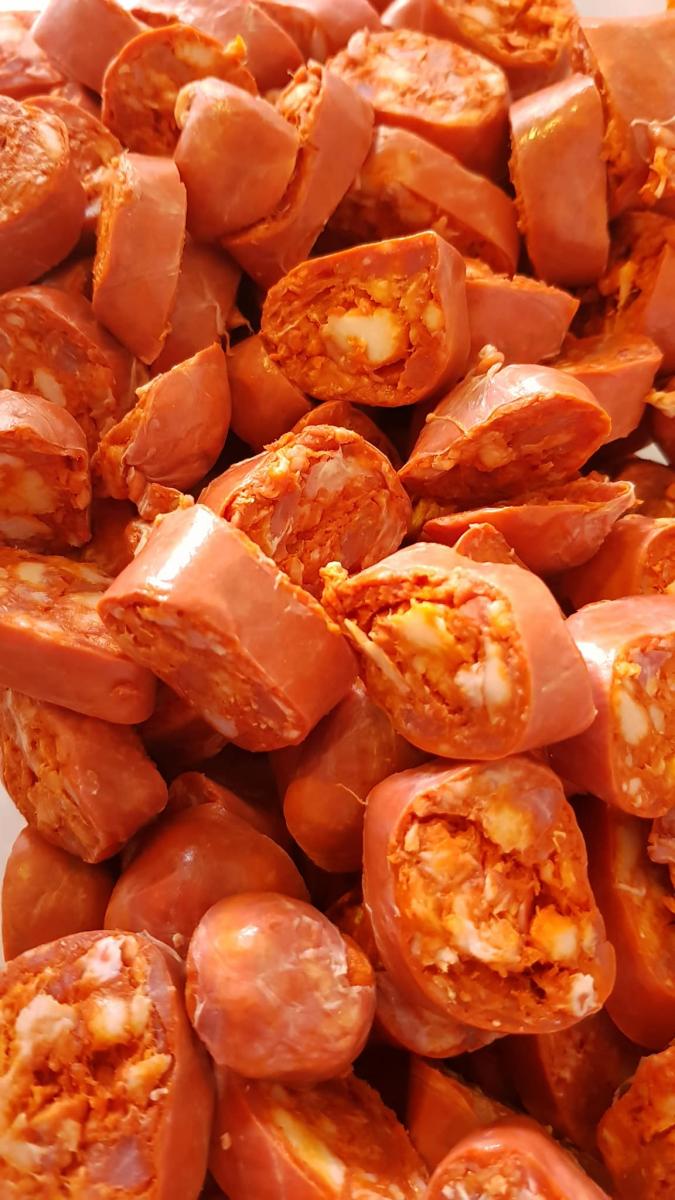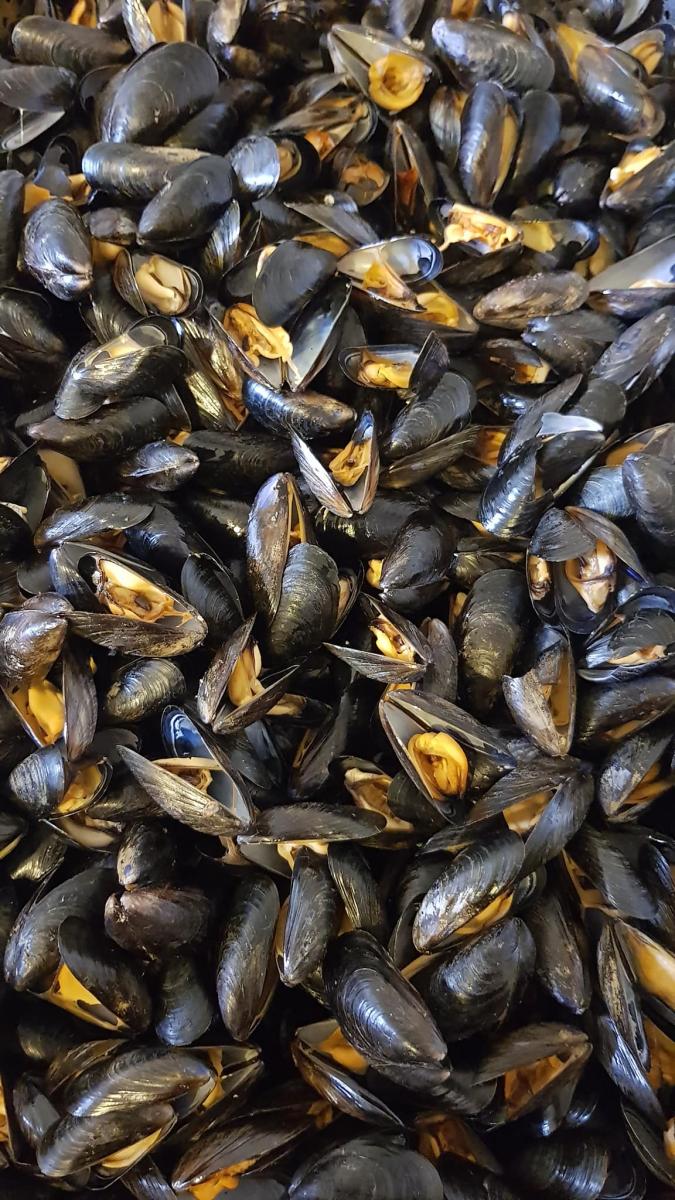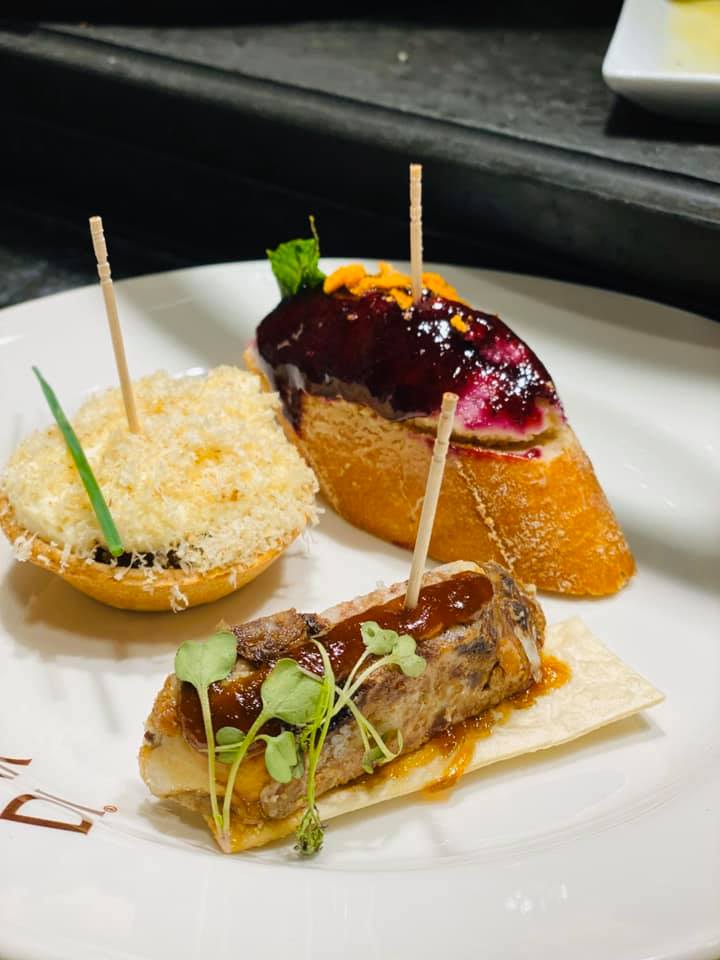 TAPAS
The Spanish kitchen is widely known for its tapas. Small plates of foods, with a wide range of variety. At Que Pasa they serve lots of delicious vegetarian tapas, but also tasty dishes with meat or fish. Come and try for yourself.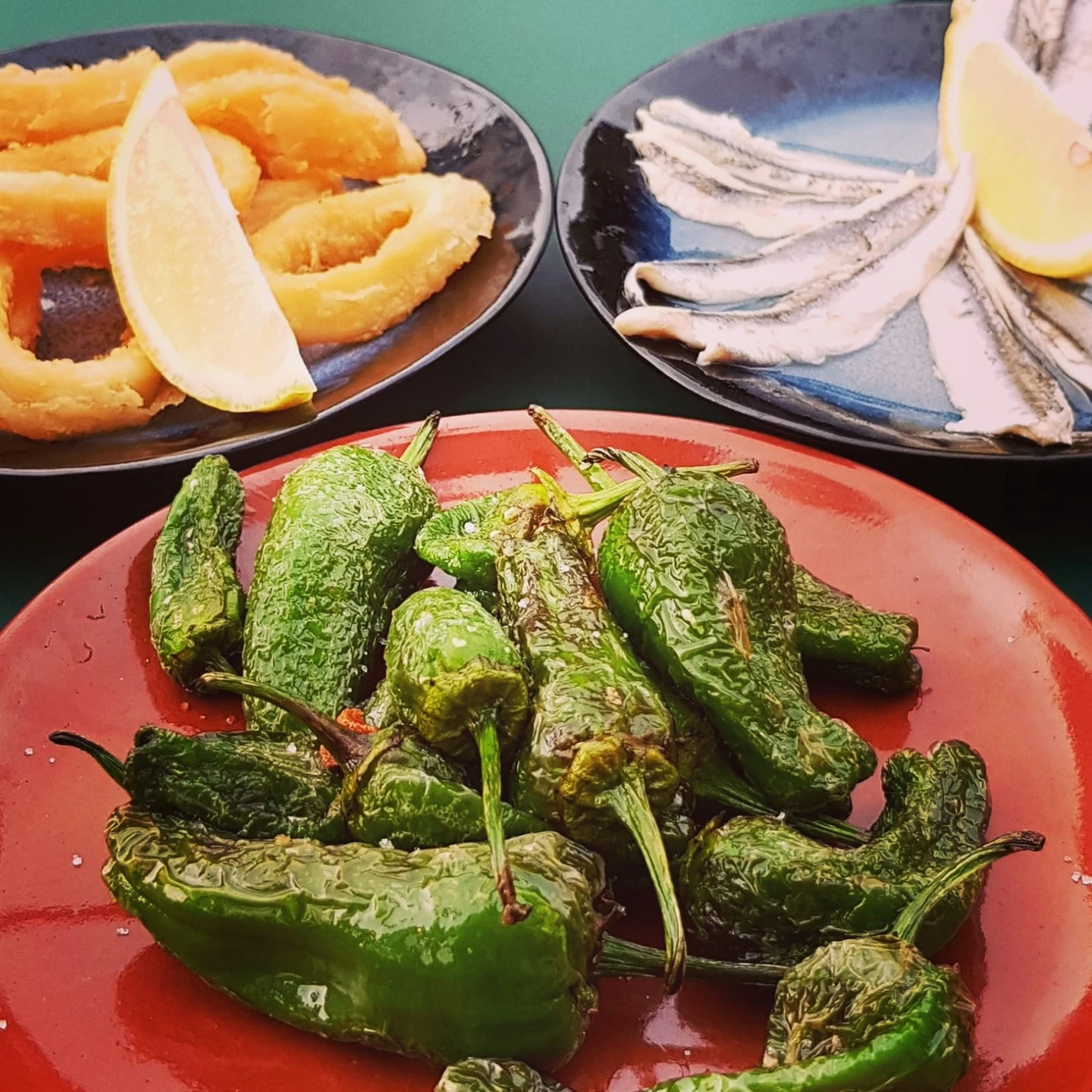 PINTXOS
Apart from tapas they also serve pintxos. Pintxos are typical bites from Spanisch Basque Country. 
These are mostly made with Spanish bread, various delicious foods from the Spanish kitchen, served with a cocktail pick in it.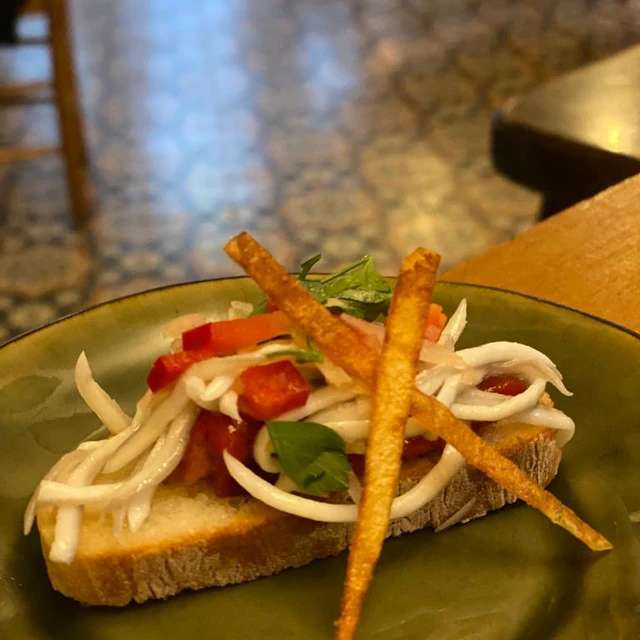 With your ESNcard you can get:
1. Unlimited Tapas for 19.50 e
2. a sangria and tortilla for 5 e
Student drinks:
1. soda for 2.20 e
2. student beer for 2.50 e
3. a half liter of beer for 5 e
4.  sangria for 3.50 e