Travel & Transport

France
Travel in France and Europe with OUIBUS and enjoy :
2 vouchers 5€ discount for your trip !!!
Request your voucher code by clicking on  "GET A VOUCHER" in top right corner and book your trip :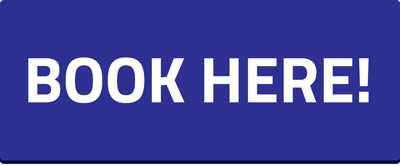 You will get two vouchers like : XX9XX6 / XX9XX6.
You must be connected to your ESNcard account with a registered card to access your voucher! Loggin to your account or register one!
*Offer available for booking a journey of 9€ minimum
If you already adked for a two voucher discount last semester, they are now expired and not usable anymore. But don't worry, you can ask for another two voucher discount for the next semester just above !
About OUIBUS 
Because Europeans want to be able to travel everywhere as a family or with friends affordably, even last minute. Because the bus is a modern and flexible form of transport, which presents all the advantages of car travel in terms of pace and freedom. Because travel lovers want to live differently now, with respect for the environment and their budget. Because travelling by bus combines the advantages of car-sharing with comfort, safety and access to professional service.
SNCF created OUIBUS, its long-distance bus travel service which links the major cities of France and Europe. With its standard "new generation" lines, OUIBUS aims to become the leader in long-distance bus transportation. Comfort, service and information are on the menu on board. A sustainable solution by nature, OUIBUS has a main focus: beyond customer satisfaction, to reinvent the "travel experience".
OUIBUS has opted for well-balanced offers, with low prices and high-quality service, setting a new approach to bus travel.
Since its inception, OUIBUS has advanced the continuous redefining of standards in bus travel, with spacious and comfortable buses, Wi-Fi, electrical outlets and real-time geo-location.
OUIBUS has invented the "captain", the go-to for passengers, responsible for ensuring the quality of the journey.
OUIBUS offers a reliable, transparent and professional service.
OUIBUS ensures traveller safety by providing cutting-edge equipment.
OUIBUS encourages mobility and simplifies travel across France and to major European cities.