Flixbus 15%
15% Discount for FlixBus and FlixTrain!
Affordable, Convenient and Eco-Friendly, with more than 400,000 daily connections to more than 2,000 destinations in 35 countries, FlixBus offers you the opportunity to discover all of Europe. 
And now, with our green FlixTrains, you can travel through Germany and Sweden fast, affordably, and comfortably. We currently offer fast train connections from/to major cities such as Berlin, Munich, Cologne, Stockholm, Gothenburg and many more.
Simply select your connection from our network and book your ticket right away. 
Redeem your 15% voucher through our FlixBus or Flixtrain website for travels until 20.12.2023. The voucher is not valid for travel dates between 01.07.2023 and 20.08.2023.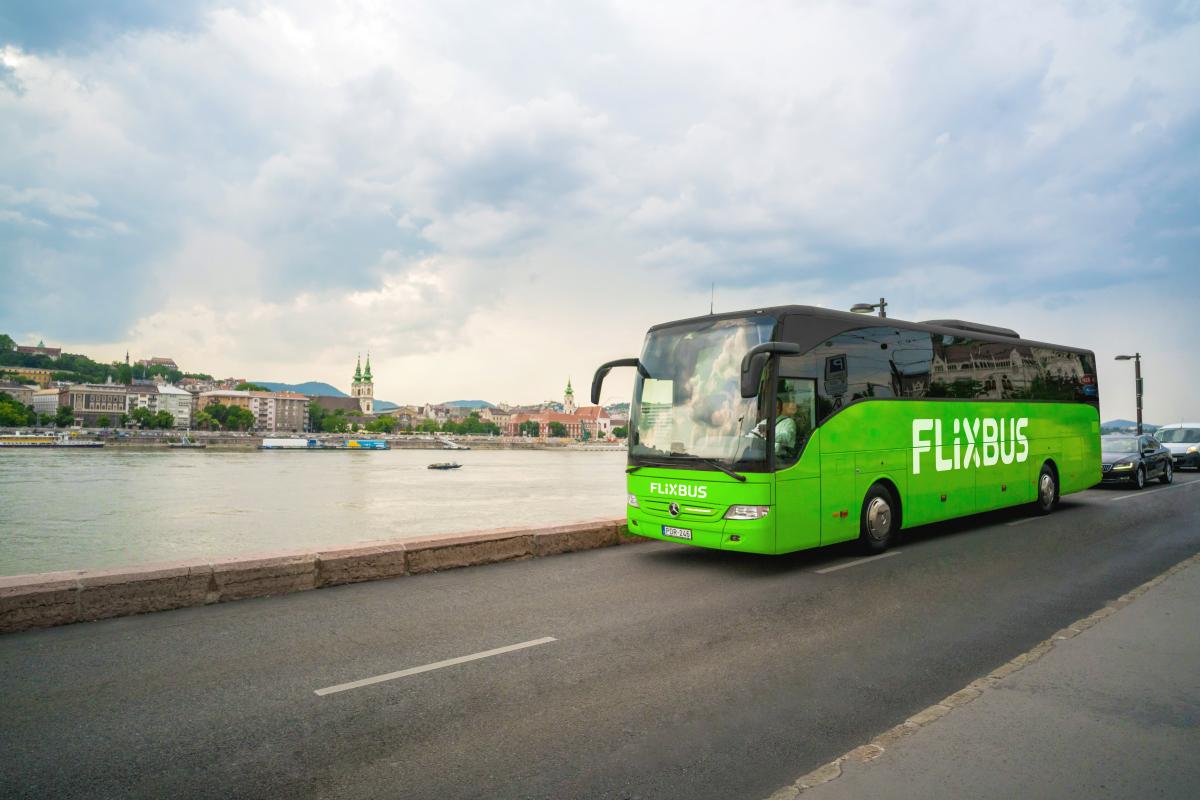 Terms of the Offer
The vouchers apply on purchases of 2 tickets minimum in the same transaction.
The voucher is redeemable in the Flix App or website
The voucher is valid for booking any ride on the FlixBus and FlixTrain network
You can only claim one voucher per student
 The voucher is valid for travelling until 20.12.2023
The voucher is not valid for travelling dates between 01.07.2023 and 20.08.2023
 The voucher doesn't apply to booking fees (where applicable) or additional services (e.g., seat reservation, extra seat, additional luggage, special luggage, CO2 offsetting, bike transportation)
 The voucher cannot be combined with other voucher codes.
 It is not possible to apply a voucher to a booking that has already been made.
 A cash payment of the voucher amount is not possible. The resale and publication of vouchers are prohibited.
- Additional info for rides in Turkey: 
 Kamil Koç serves as the FlixBus contract partner for transportation services in Turkey.
 It is necessary to book on the Flixbus website, as bookings through the Kamil Koç app will not include the discount. 
 How to use the Voucher: 
1- Receive your unique code in the upper right corner of this page 
2- Plan your trip, and select your bus rides from FlixBus or FlixTrain website 
3- Before proceeding to payment, redeem your voucher and pay 15% less
4- Enjoy your ride!