Carnavalsshop t' Mooswief
Are you looking for a Halloween costume? Maybe even something to wear for Carnaval or Oktorberfest?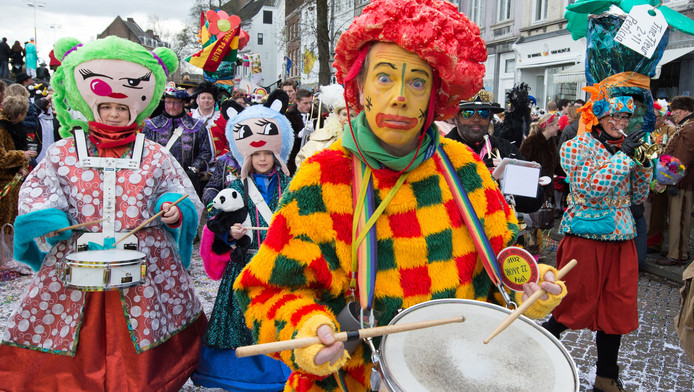 Look no further! Go to Carnavalsshop t' Mooswief!

What is Carnavalsshop t' Mooswief?
The Carnavalsshop t' Mooswief has a wide range of costumes for any event. Whether there is a themed party you want to go to with your friends, or a Dutch holiday you need to dress up for. They have everything you are searching for! From crazy, fun, and colorful costumes for Carnaval, to a spooky Halloween costume selection that includes plenty of outfits and accessories that go beyond the basics. Don't forget to use your ESNcard for a 10% discount on your purchase!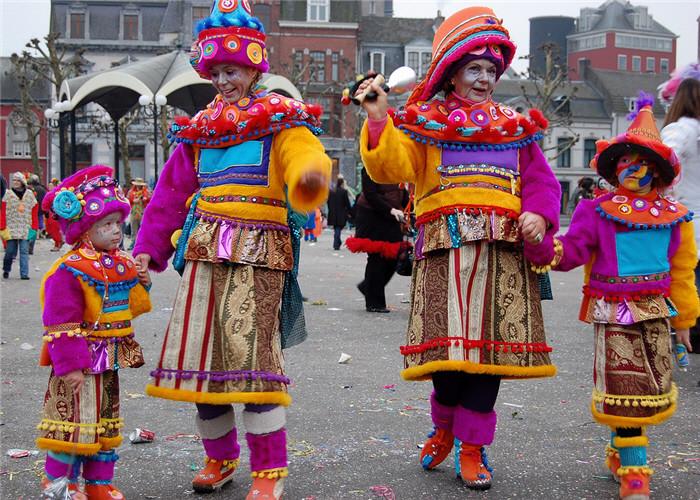 Fun Fact! 
They also have FX makeup and different contact lenses that will bring any costume to a new level