Revolut
Revolut is building a 21st-century banking alternative designed for your global lifestyle. It's like having a local bank account wherever you are.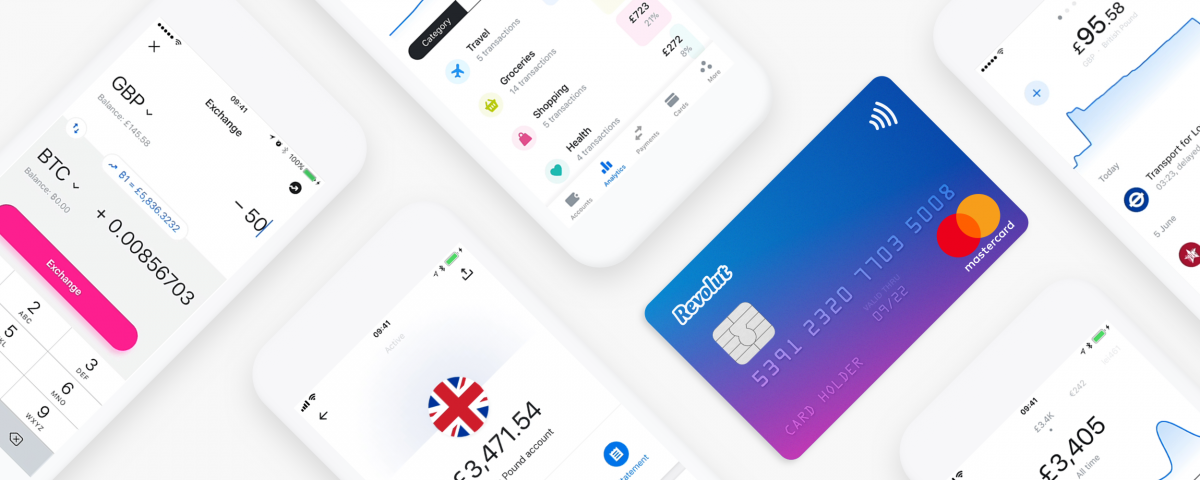 Contact your local section and ask them for a link to get a free Revolut card.
Why Revolut?
✔️ Request and transfer money to anyone on Revolut instantly and free - perfect to split a bill or request money from a friend
✔️ Free contactless Revolut debit card
✔️ Free bank accounts in up to 25 currencies.
✔️ Free ATM withdrawals all over the world
✔️ Free domestic and international transfers - no transfer fees and interbank exchange rates
For more information contact your local section.
In case your section doesn't provide you with the specific link for your free Revolut card, use this link.