Your Proofreading
Are you having some trouble with your school paper, or even worse, your thesis?!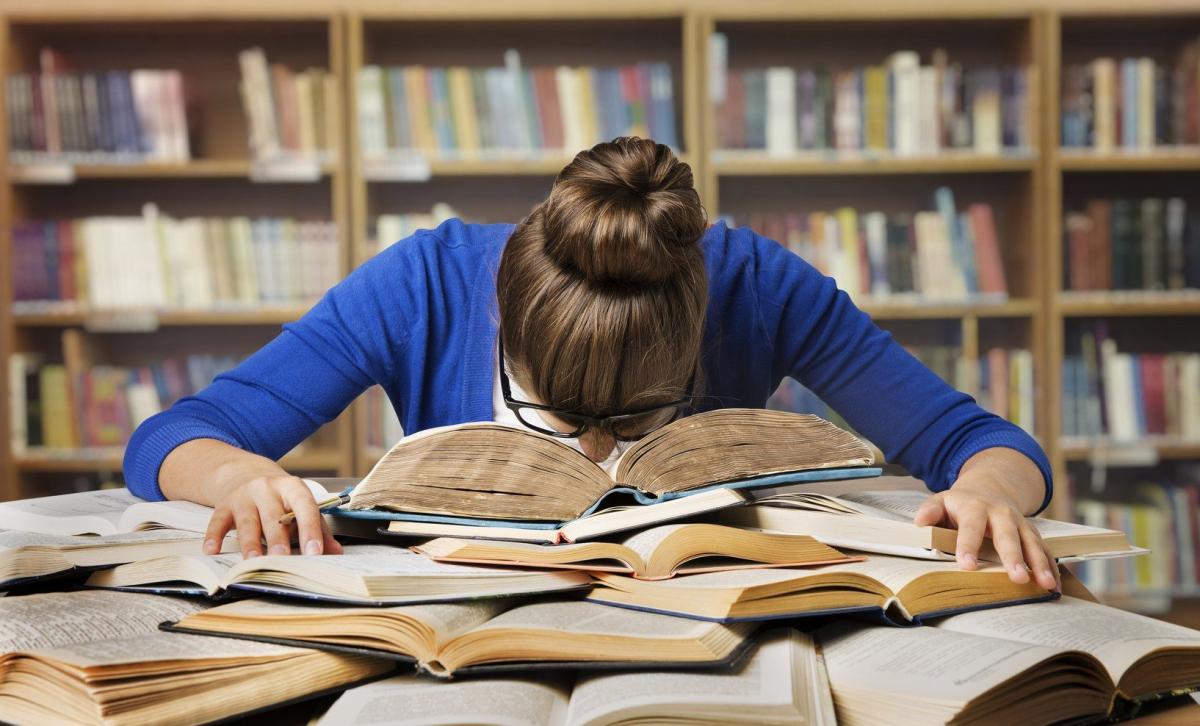 Your Proofreading is here to help you!
Your Proofreading
What is Your Proofreading?
Your Proofreading is a company that corrects papers and theses by means of a thorough proofreading. It offers three services: a language check, a language and text structure check and, depending on the topic, also feedback on the contents. Students can choose to receive the correction in three terms: in 24 hours, in 48 hours or in 7 days. With your ESNcard you can get a 10% on all services.
How to get the discount?
The ESNcard holder will need to send a copy of their valid ESNcard with a picture of the cardholder and a valid date by email to Your Proofreading for the discount to apply.