Prozis
Enjoy

10% discount

, enter code:

ESNSK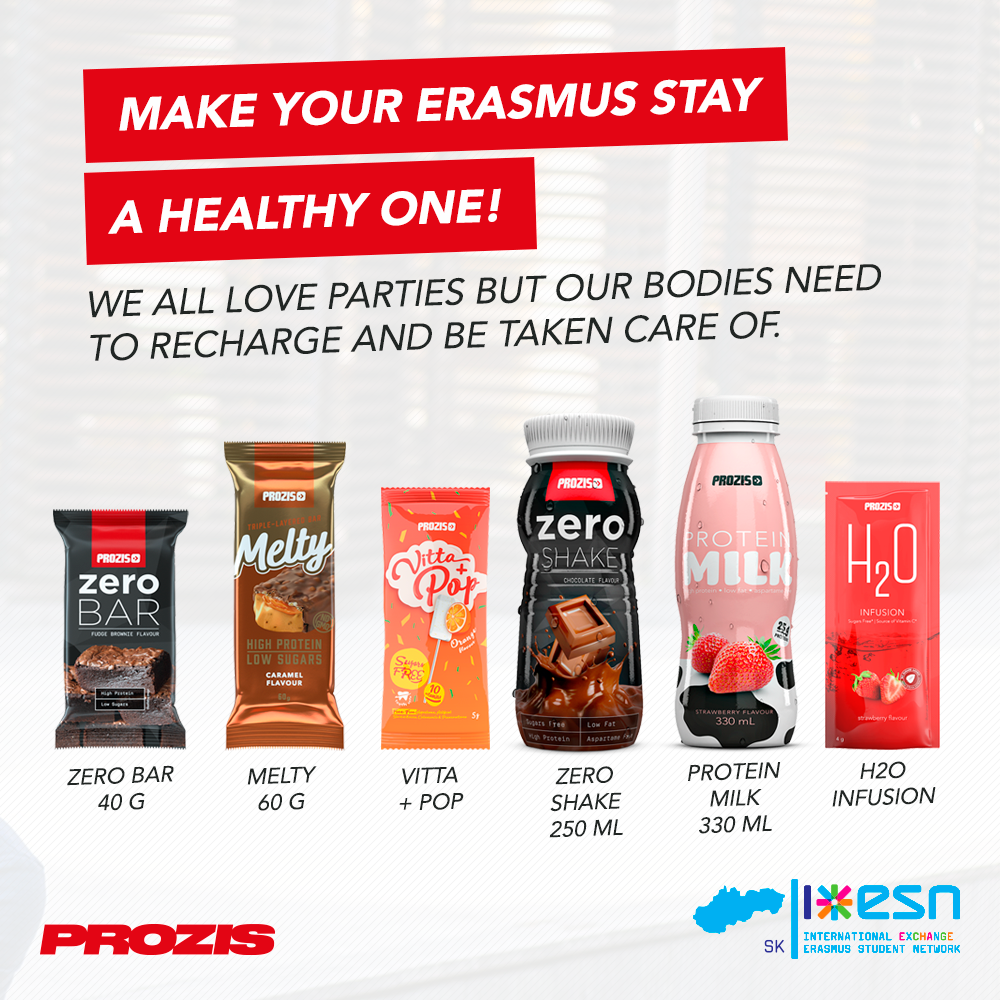 Everything started with just one brave person in a tiny garage. Today, that daring spirit lives on in a structure equipped with the most sophisticated proprietary technology. Prozis now makes its own products in its very own manufacturing facility, one of the most innovative in Europe, featuring state-of-the-art equipment, and also operates its own highly optimised warehouse with immediate response capacity, from which approximately 8000 orders are sent every day. Has your jaw dropped to the floor yet? Well, we're still not done!
Thanks to technological innovation and efficient production processes, as well as over 10,000 products commercialised worldwide that are competitive, varied, and safe, Prozis has been able to distinguish itself from the competition and place itself on the market's front line.
With great enthusiasm and motivation to advance along the same path, we are proud to say that Prozis is the leader in supplementation and functional foods.