Grenzeloos Maastricht (Tosti & Koffie)
Best Grilled Cheese in Town!
Are you craving some good food?
Make sure to stop by Grenzeloos. At Grenzeloos they like to spoil you with the most delicious grilled cheese sandwiches, salads and soups. With your ESNcard you will be able to get 10% discount on the entire menu! They are happy to serve you their delicious coffee and unique fresh dishes!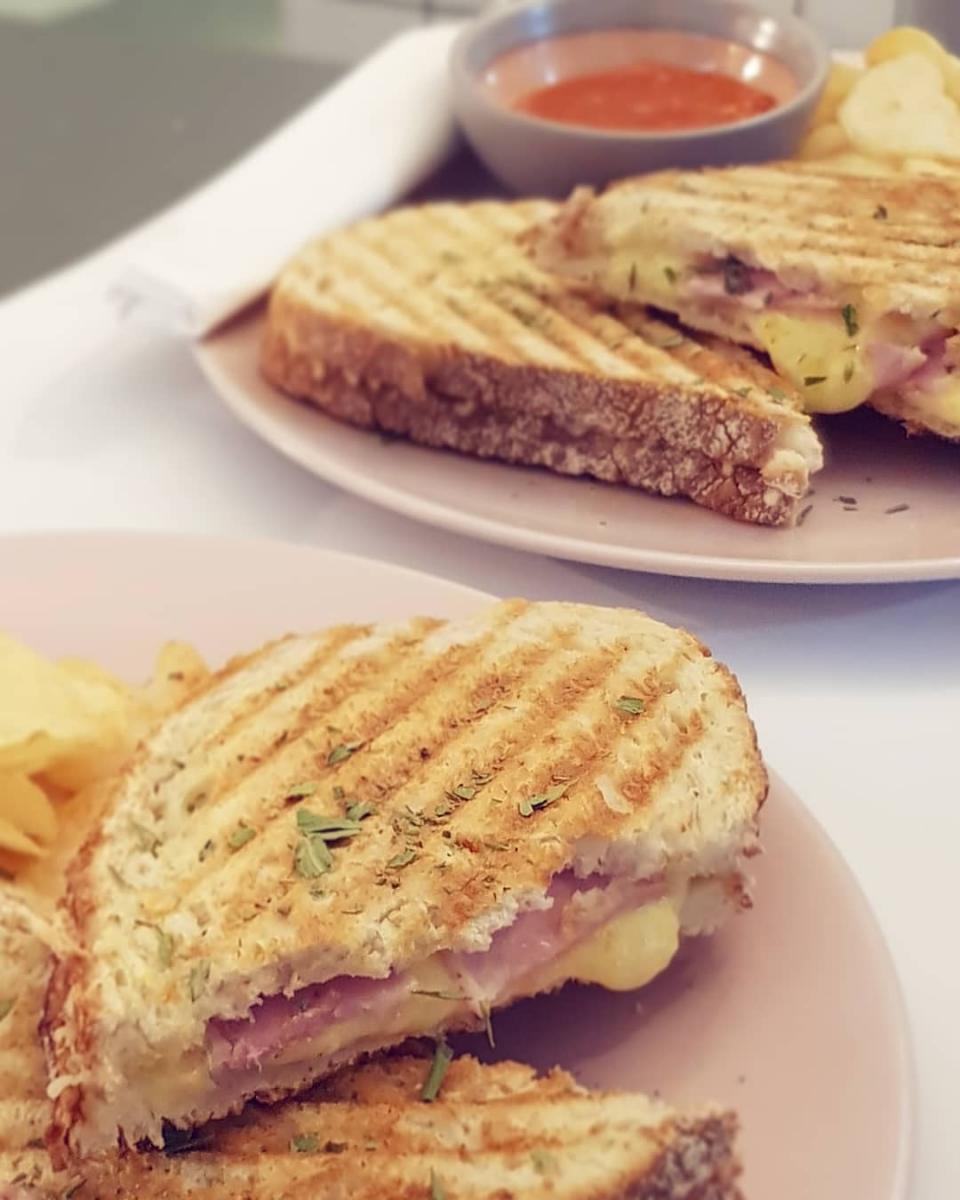 Their Mission
Grenzeloos is a social enterprise that helps people with a refugee background to get off to a flying start in the Netherlands. Through their apprenticeship programme, people prepare themselves for the labor market, learn the language and build a network. Grenzeloos believes that there is still a lot to improve in the whole integration process, and they are very happy to jump into that opportunity!