Take the quiz & win a European City Break for two!
Take the quiz & win a European City Break for two!
Win‬ a European City Trip for yourself and a friend!
Answer the quiz below to find out your next travel destination, and you could win 1 of 5 European City Breaks with Hostelling International!
(Contest open until the 1st of November, 2015 at 12:00 GMT)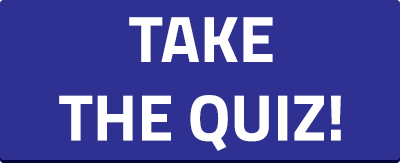 -----
Free Hostelling International membership!
ESNcard holders can now for free become members of Hostelling International – the world's largest hostel network!
Click here to get 10% discount and ‪free membership to over 4.000 hostels worldwide. Say HI to the world!
Hostelling International
Hostelling International is the only global network of Youth Hostel Associations. Located in some of world's most inspiring locations, the HI network offers 4,000 unique hostels in 91 countries worldwide. All their hostels meet assured standards, which guarantee a range of good quality safe accommodation, in friendly surroundings at affordable prices.